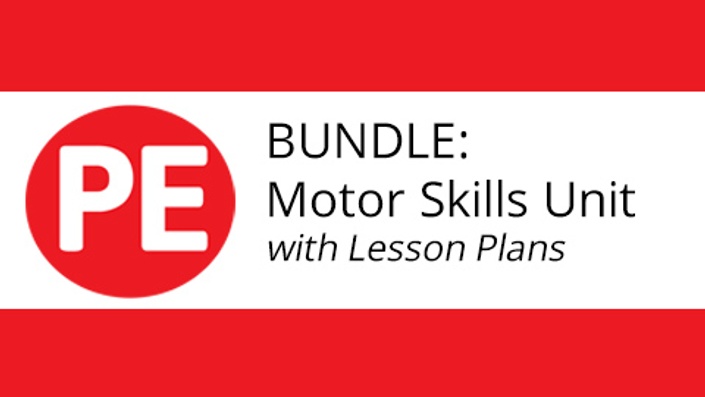 Motor Skills Unit Bundle with Lesson Plans ($85)
Locomotor & Non-Locomotor Skills Course Bundle
Thank you for your interest in the Motor Skills Courses with Lesson Plans Bundle. This bundle includes both our Locomotor Skills Unit Course and the Non-Locomotor Skills Course. Below you will find a link to each course with its description, the instructor's biography, and course FAQ's. We estimate that these courses will take 6 hours total to complete. Once you have completed both, you may request the 6 hours towards your teacher licensure recertification.
If you have any questions please email us at [email protected]
Your Instructor
Renae holds a Master of Science in Education Degree from Wayne State College and a Bachelor's Degree in Health and Physical Education from Westmar University.
She has taught in a public school for 31 years and online for 16 years, specializing in Education, Physical Education, Health, and Psychology. Renae has authored and published a children's fitness program; and, is a Managing Editor for PE Central (an online resource for Health and Physical Educators).
Courses Included with Purchase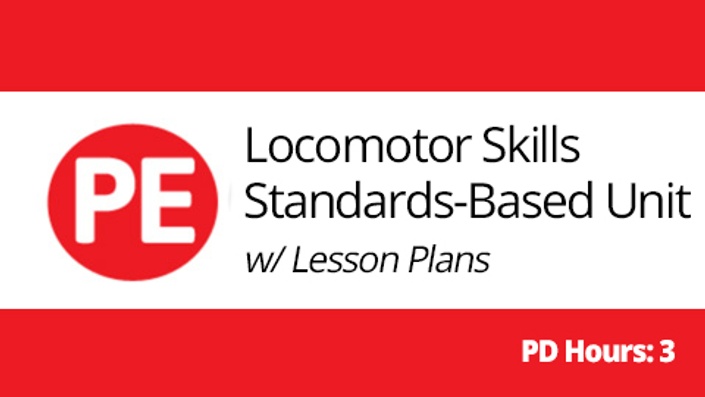 Locomotor Skills Standards-Based Unit with Lesson Plans
Aligning a Standards-Based Unit of Study: Content Standards, Assessment, Goals, Objectives and Instructional Strategies
$49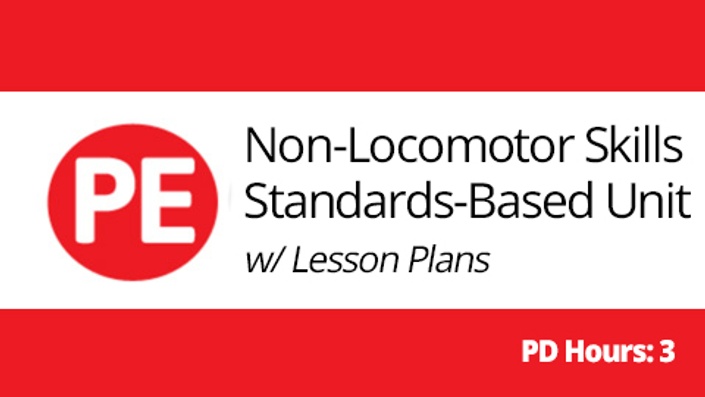 Non -Locomotor Skills Standards-Based Unit with Lesson Plans ($49)
Aligning a Standards Based Unit of Study: Content Standards, Assessment, Goals, Objectives and Instructional Strategies
$49
Original Price: $98