Creating a Makerspace for Students
A Course by Worlds of Making
Welcome!
We are excited about your interest in taking this online course from Educational World and Worlds of Making. Below you will find a brief course description, the instructor's biography, and course FAQ's. We estimate that this course will take 6 hours to complete. Once you have completed it, you may request the 6 hours of Professional Development towards your teacher licensure re-certification. Use the one page description sheet below to share it with your administrators to make sure you can use this towards your Professional Development/Licensure plan. We hope you will find this course valuable and enjoyable. If you have any questions please email us at "[email protected]".
Enjoy!
Education World Team
Need to get your Professional Development Credits approved by your administration? Download the course description here.

---
Target Audience: This course was created to help educators within school communities like teachers, administration, STEM educators, school leaders and media specialists. In addition, those in the out-of-time school time profession in before and after school programs, summer camps or public libraries and museums will benefit from the information in this course about creating a makerspace.
Course Purpose: The purpose of this e-course is to plan and create a unique, meaningful, and relevant makerspace for your school community, by becoming familiar with the maker movement and makerspace best practices, in K-12. The maker movement has been a revolution in education. All educational stakeholders need to find ways to leverage this movement.
Course Description: The online course will be based on a series of instructor videos and readings that guide participants through the process of creating an authentic, sustainable makerspace for their school community.
Course Goals: The information provided in this course will teach you the following.
You will learn to:
Plan, create and launch a makerspace in your school, library or classroom

Choose the materials and supplies that will best support your makerspace

Support your makerspace on any budget

Set up your physical makerspace

Effectively manage and facilitate your makerspace

Unleash student creativity
Learning Materials: This course is comprised of over 1 hour of multimedia content, in which the course instructor provides a step-by-step breakdown of how to plan, create and launch a makerspace. Additional reading materials will also be a part of the course. All materials will be housed in the online course module and available for download.
Technology Needed to Complete: You will need a computer with an updated browser to complete the course. In addition, you will need a working and valid email address.
Course Design/Schedule: This course will take approximately 6 hours to complete, though times may vary for each participant. Upon completion of the course, you may apply for 6 professional development hours/points from your school/school district. Make sure to check with your principal or professional development coordinator to see how this works in your district.
What you get from this course:
A step-by-step breakdown of how to plan, create and launch a makerspace

Over 1 hour of multimedia content

Printable resources to use to help guide you through the process of planning and creating a makerspace

Help and support all throughout your journey through this course

A bonus module (#7) that includes some of my favorite makerspace 'things'
A note from the Instructor, Laura Fleming:
My library was once described as a 'barren wasteland'. This all changed in 2013, when I began my journey at New Milford High School and decided to create a makerspace in it. In what seemed like record time, our library was standing-room only and transformed into a 'thriving learning metropolis'.

The Maker Movement has been a revolution in education. All educational stakeholders need to find ways to leverage this Movement. This course is makerspace planning 101, in which I share with you some of my basic tips for planning and creating a makerspace for your school community.
Whether you are new to the Maker Movement or a seasoned maker, there is something in this course for everyone.
Your Instructor
Worlds of Making
This course is part of the Worlds of Making Courses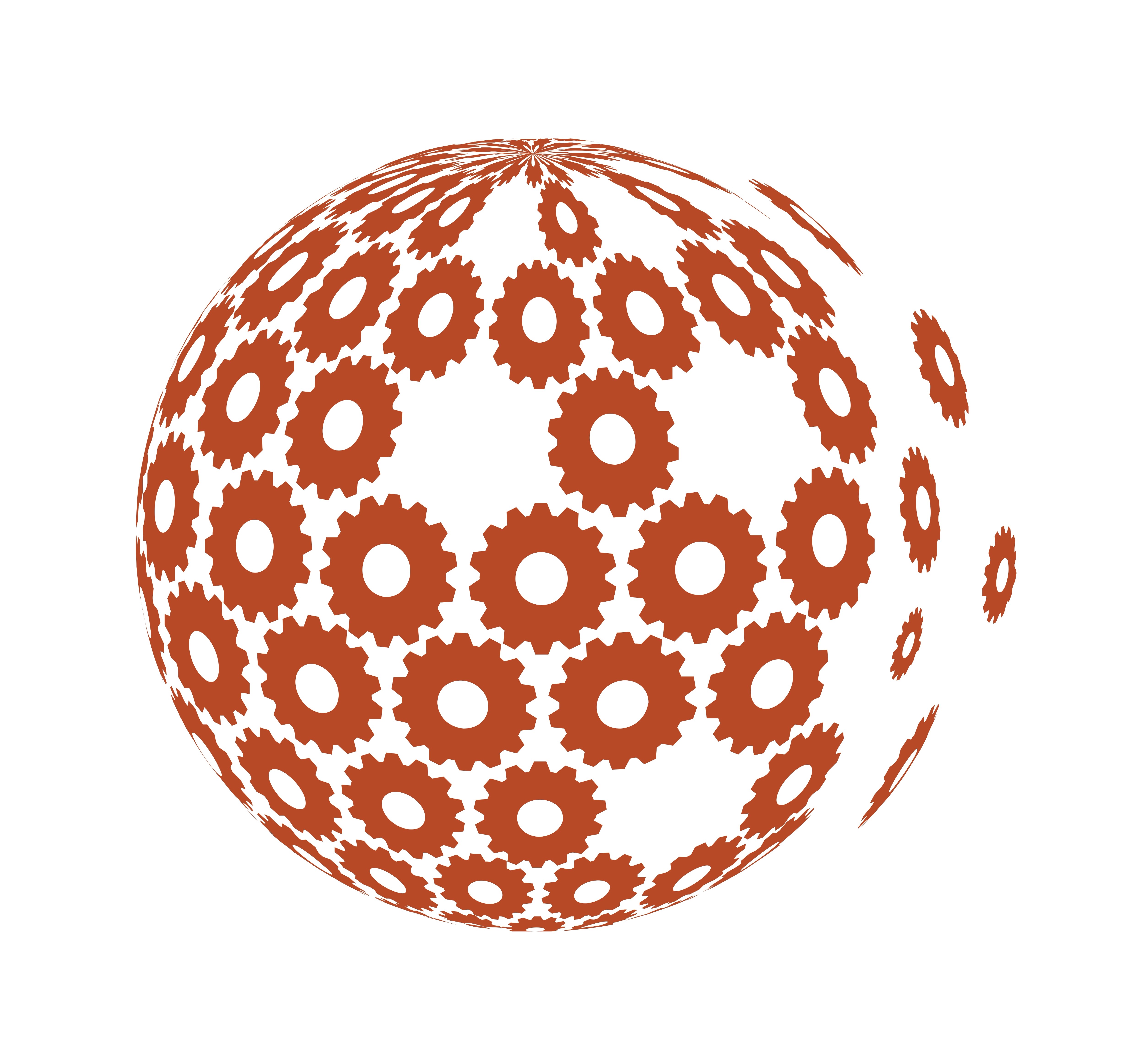 Every child has the right to invent, tinker, create, innovate, make and do. Worlds of Making aims to provide professional learning experiences for educators who want to create makerspaces that are unique, meaningful and relevant to their school communities.
Course Curriculum
Getting Started (Module 1)
Available in days
days after you enroll
Makerspace Overview (Module 2)
Available in days
days after you enroll
Planning Your Makerspace (Module 3)
Available in days
days after you enroll