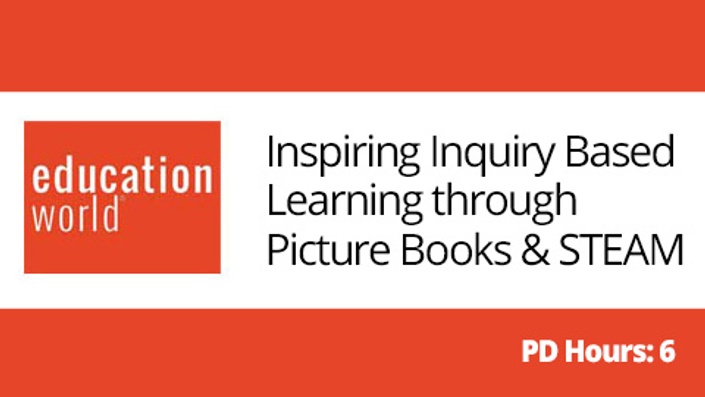 Literacy, STEAM, & Makerspace: Inspiring Inquiry through Picture Books
Using Picture Books and STEM Activities to Inspire Innovation and Problem Solving
Watch Promo
Welcome!
We are excited about your interest in taking this online course from Educational World and Worlds of Making. Below you will find a brief course description, the instructor's biography, and course FAQ's. We estimate that this course will take 6 hours to complete. Once you have completed it, you may request the 6 hours of Professional Development towards your teacher licensure re-certification. Use the one page description sheet below to share it with your administrators to make sure you can use this towards your Professional Development/Licensure plan. We hope you will find this course valuable and enjoyable. If you have any questions please email us at "[email protected]".
Enjoy!
Education World Team


Need to get your Professional Development Credits approved by your administration? Download the course description here.

---
Did you know that you can include Literacy as part of the Maker Movement?
This course will teach you how to use picture books with young learners to engage and inspire inquiry, maker activities, calls to action and arts integration. You will explore the inquiry process and how to engage children to ask quality questions.
Plus, you will walk away with dozens of lessons, activity ideas, makerspace projects and strategies.
---
Target Audience: Classroom teachers, librarians/media specialists, any anyone interested in facilitating maker activities will benefit from enrolling. All educators who are looking to spark inquiry in their classrooms or makerspaces. Although this course uses picture books in each module, there are STEM, STEAM and app ideas that will appeal to a wide age variety of students.
Course Purpose: The purpose of this e-course is to learn how to use picture books with young learners to engage and inspire inquiry, maker activities, calls to action and arts integration.
Course Description: The maker movement encourages hands-on, inquiry-based, open-ended learning and this has become becomes increasingly common in K-12 schools across the nation. Making is commonly associated with STEM concepts, but it is just as useful in literacy. This course will equip educators with the resources and skills they need to effectively facilitate literacy-based maker activities, while making connections to standards.
Course Goals:
Participants will learn how to:
Create quality questions with kids.

Coordinate collaboration between students.

Gain a global perspective on problem solving.

Engage engineers and innovators.

Integrate the Arts into the inquiry process.
Learning Materials: This course includes example texts, projects and student work to support each module. Additional reading materials will also be a part of the course. All materials will be housed in the online course module and available for download.
Technology Needed to Complete: You will need a computer with an updated browser to complete the course. In addition, you will need a working and valid email address.
Access to Children: You do not need access to students to complete this course.
Your Instructor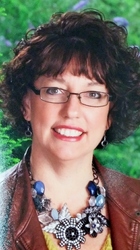 Barbara Johnson is a Library Media Specialist at Jack Jackter Intermediate School, in Colchester, CT, teaching grades 3-5. She serves on the Board of Directors for the Computer Educators of CT Association and the CT Association of School Librarians, and is the Chairperson for the CT Digital Library Advisory Board. She has most recently joined EBSCO Information Services on their K-12 School Library Advisory Board and has been recognized as the 2016 CT Library Program of the Year.
Barbara has a 3 year old Makerspace, that includes self directed activities and collaborative projects.
Course Curriculum
Introduction & Course Information
Available in days
days after you enroll
Using Picture Books To Inspire Inquiry
Available in days
days after you enroll
Wrap-Up
Available in days
days after you enroll
TESTIMONIALS
"My biggest takeaway is having the students to develop and answer their own questions. Before taking this course, I did most of the heavy lifting. Now that I have the information from this course, I will definitely have the students to do more of the heavy lifting." -T.E.
Worlds of Making
This course is part of the Worlds of Making Courses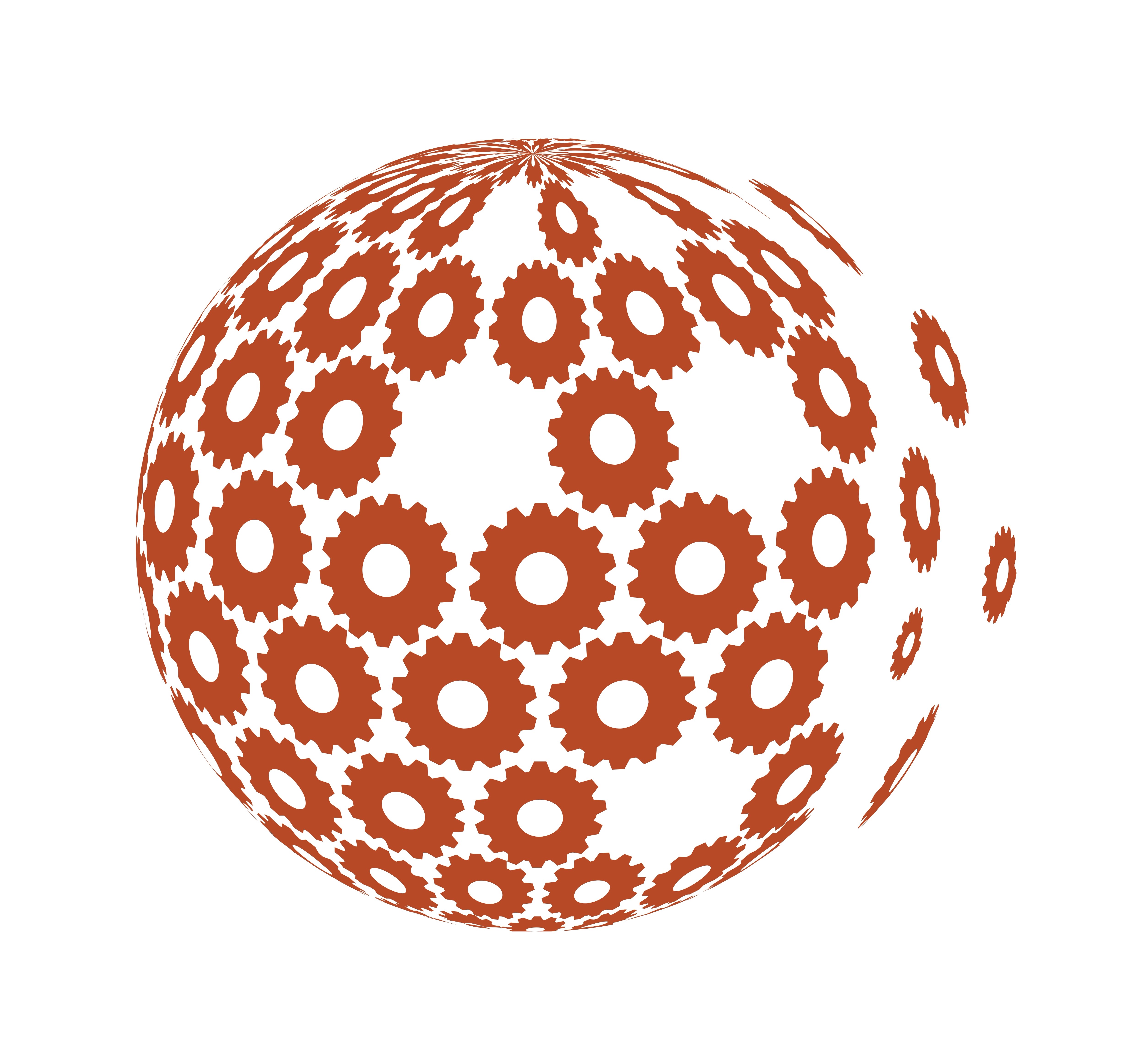 Every child has the right to invent, tinker, create, innovate, make and do. Worlds of Making aims to provide professional learning experiences for educators who want to create makerspaces that are unique, meaningful and relevant to their school communities.