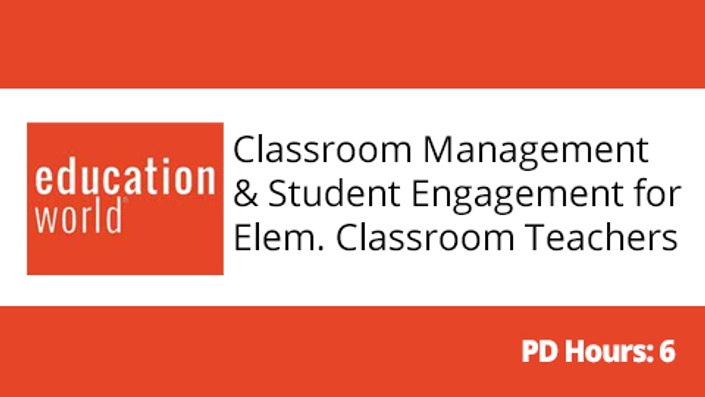 Classroom Management & Student Engagement for Elementary Classroom Teachers
Strategies Showing You How to Better Manage Your Classroom & Improve Student Engagement
This course will take approximately 6 hours to complete. If you have any questions about the course, please email us at "[email protected]".

Need to get your Professional Development Credits approved by administration? Download the course description to provide them here.
Target Audience
This course is recommended for elementary (K-5) classroom teachers. This course would benefit new teachers, as well as veteran teachers who would like some more classroom management and student engagement tools in their toolbox.
Course Purpose/Objectives
With solid classroom management and student engagement, teachers are able to reach their full potential in reaching students. This course will give you tools and strategies to build a strong classroom community, form relationships with students, manage every day tasks, incorporate engaging activities into your lessons, and much, much more.
Learning Outcomes
After completing this course, the user will be able to:
Know ways to start the school year off on the right foot

Understand the importance of forming relationships with students, and know ways to build and maintain those relationships

Identify ways to build classroom community and increase kindness within the classroom

Know how to maintain organization and good pacing in the classroom

Incorporate effective management strategies into classroom activities

Identify his/her philosophy on rewards and consequences and have a plan for effectively using rewards and consequences in the classroom

Identify and utilize strategies for working with students with challenging behaviors

Effectively incorporate multiple student engagement strategies into lessons

Know how to use multiple learning styles, games, collaboration, and hands-on activities to increase student engagement
Course Description
This course will dive into a number of classroom management topics. There will be a variety of items discussed. There will be things that teachers can create and/or put into affect in their own classrooms immediately. This course will supply you with ideas from the very first day of school, and throughout the entire school year. We will also look at multiple student engagement strategies. The course is divided into several modules that you can work through at your own pace.
Course Time to Complete
Presentations
The course will include multiple narrated presentations for you to view and listen to.
Viewing External Content
Throughout the course, there will be links to view external videos or articles. The student will need to click on the links to access those materials.
Technology Needed for the Course
A computer or tablet with video and sound capability will be needed to access the course material. In addition, you will need a working and current email address.
Need to get your Professional Development Credits approved by administration? Download the course description to provide them here.
Your Instructor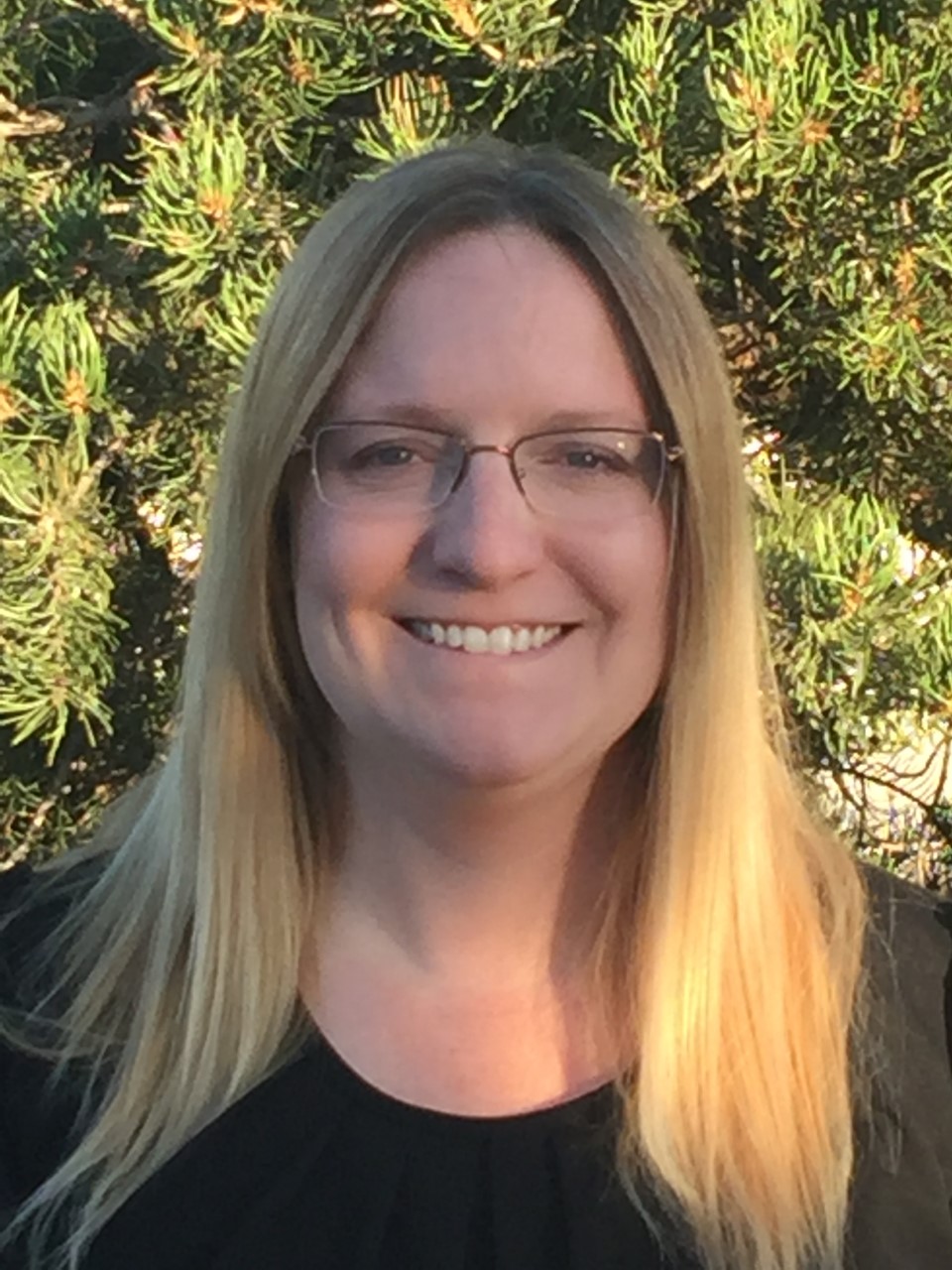 Amanda Encarnacion lives in Arizona, and has been a classroom teacher since 2009. She has taught first, second, and third grades. She received both her Bachelors Degree in Elementary Education, and her Masters Degree in Early Childhood Education from Northern Arizona University. Prior to teaching she worked as a one-on-one aide and a caregiver to children with disabilities.
In order to provide highly-effective instruction, Amanda believes that good classroom management and student engagement are a must. She believes that these are two skills that are challenging for many teachers. She has spent a great deal of time over her years of teaching working on improving these skills. She feels that building strong relationships with students, and incorporating fun, engaging activities into lessons improves both of these skills, as well as her teaching as a whole.
Course Curriculum
Syllabus & Course Information
Available in days
days after you enroll
Module 1: What is Classroom Management?
Available in days
days after you enroll
Module 2: How to Effectively Start the School Year
Available in days
days after you enroll