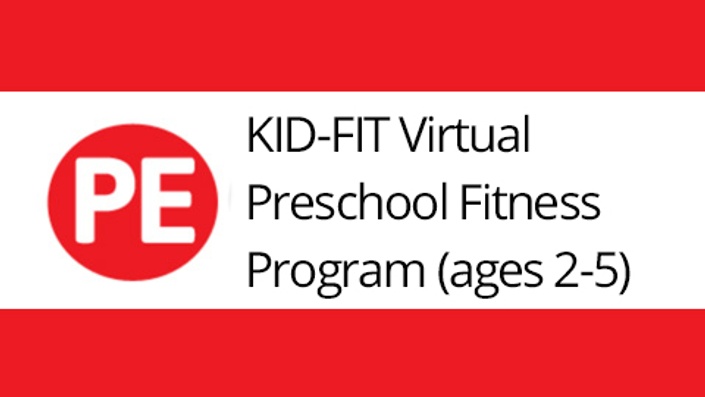 KID-FIT Virtual Preschool (ages 2-5) Fitness Program Video Series
Pre-recorded video classes to teach PreK children how to keep bodies healthy
Watch Promo
Welcome!
We are excited about your interest in accessing these on demand pre-recorded Preschool videos so you can offer them to your children. There are 6 full length class videos and over 50 individual activities that Michele Silence, our instructor, does for you and you can simply play the video for the children to watch and have fun and learn about staying healthy and active.
Below you will find a condensed lesson so you can see exactly what these will look like.
Note: There is no credit of any kind available for this program as it is not a course.
We hope you find this program valuable and enjoyable. If you have any questions please email us at "
[email protected]
".
Best of Luck!
Mark Manross, Executive Director, PE Central


---
Target Audience:
Age 2-Kindergarten physical educators, parents, after school activity directors and anyone working with children between the ages of 2-5.
What You Will Need:
A way to show the videos to the kids so they can follow along.
Program Description:
Help your youngest children learn important physical skills while they move to fun original music. The KID-FIT program will not only be a blast for little ones, but fun for you too! Classes are designed to include balance, sports skills, gross motor skills, aerobic games, strengthening, stretching and mindful relaxation. Chose a full-length class or mix and match individual activities according to your time and preferences. Children will learn how to choose healthy foods and have fun keeping their bodies strong. They will have great fun learning about our lungs, bones, muscles, heart, brain, skin, eyes and ears!

Your Instructor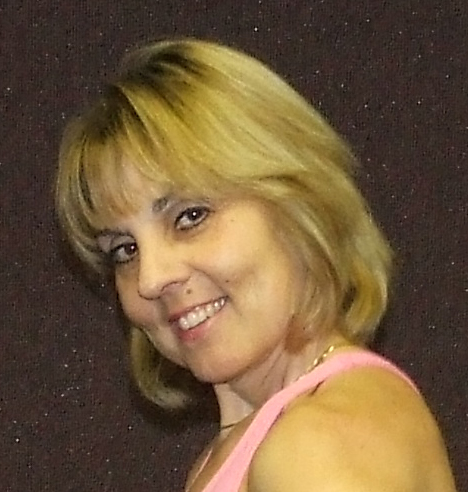 Michele Silence, M.A. has been a fitness professional since 1986. She is also a trainer, educator, studio owner and freelance writer serving as an advisory board member for P.E. Central. Her articles have appeared in Fitness Management, The IDEA Journal, The DietChannel.com and numerous Op-Ed news columns. She is the President and CEO of Aerobic Fitness Consultants, and the creator of KID-FIT, physical education classes for preschoolers. KID-FIT has been piloted nationwide, featured in the L.A. Times, and is currently taught throughout the United States, Canada, China, India, Trinidad, Japan, Singapore and the UK. Recently, a new non-profit organization was formed (The KID-FIT Preschool Health and Fitness Organization) so that Michele could distribute the KID-FIT program and help teachers/parents from disadvantaged areas incorporate physical education into young children's lives.