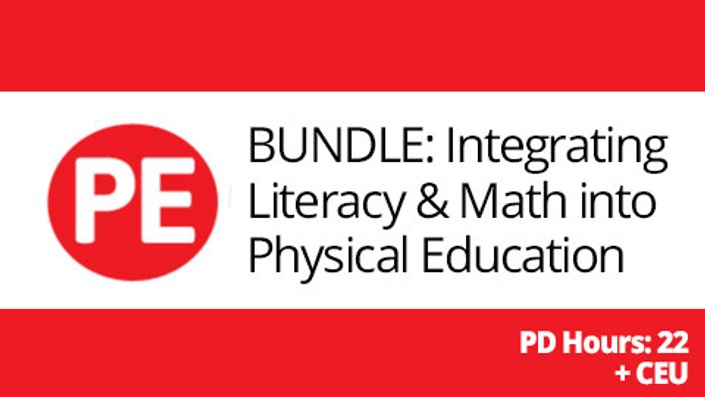 BUNDLE: Integrating Literacy AND Math into Physical Education
Why it Matters and How to Implement
Thank you for your interest in the Integrating Literacy & Math into Physical Education Bundled Package. This bundle includes both our Integrating Literacy into PE Course and Integrating Math into PE Course - at a discounted rate! Below you will find a link to each course with its description, the instructor's biography, and course FAQ's. We estimate that these courses will take 22 hours total to complete. Once you have completed each, you may request the corresponding hours towards your teacher licensure recertification.
These courses are both approved for NY State CTLE Hours. If you have any questions please email us at [email protected].com.
Your Instructor
Charles Silberman is a physical education and health teacher with 18 years of teaching experience. He has become a leader and advocates for incoming physical educators by running workshops on integrating literacy into physical education, teaching in limited space, and creating a field day that shines. Charles has advocated on these topics by presenting at staff in-services and conferences, assisting with new teacher orientations, and other initiatives.
Also, Charles teaches 5 other classes for PE Central, has four webinars for PE Central, and regularly contributes to the S&S Worldwide blog. Moreover, he has experience writing curriculum from scratch and writing published information specific to physical education in the state and nationally recognized publications and websites. Charles is the founder of physedsuperhero.com. Charles is also a contributing author to the book, "How to be an Outstanding Physical Education Teacher."
Feel free to reach out to Charles with any questions during any of his courses.
Courses Included with Purchase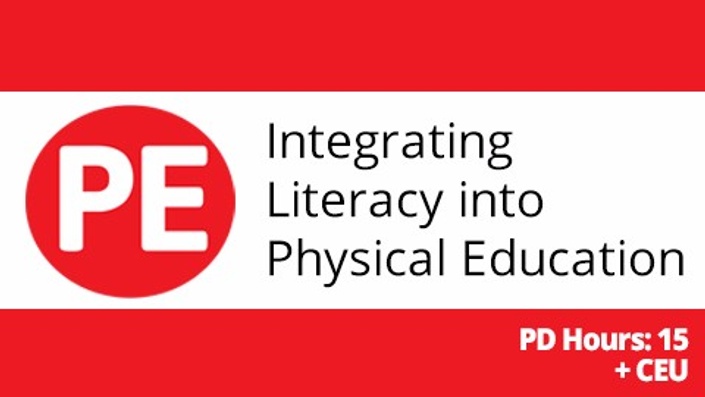 Integrating Literacy into Physical Education
Why it Matters and How to Implement
$119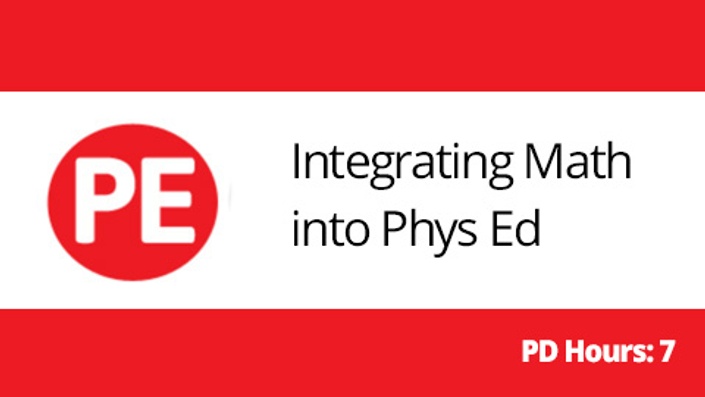 Integrating Math into Physical Education
Support Math Concepts While Getting Students Active
$59
Original Price: $178
Check out Frequently Asked Questions Here!
(You will be prompted to enroll for free in the S&S Online School)
Testimonials
Pamela
Elementary PE Teacher
"I have learned so much from this course! I has given my the boost that I needed to write my goal for the year. In Minnesota we are required to write and execute a professional goal plan for Education Minnesota each year. I will be taking the lessons that I have already done and planning more for my goal for this school year. Delving into the standards has shown me that I can add these tools, charts, writing, reading and must more to help with students learning and studying physical education."
"I am so excited to create more lesson and get started with teaching in this fashion when the school year starts in August. Thank you so much for you guidance and feedback throughout this course!! I am so glad I had the opportunity to take it!! "
"I really enjoyed this course and I'm looking forward to turn keying the information to my colleagues. I've already sent my Department Head some of the articles we've used, and I'm looking forward to sharing out the year long plan and working as an elementary staff to expand upon it and incorporate in all 5 buildings."


"I teach in a K-12 college prep school, so the more I can do to educate the children, the better off we all are. Prior to this course I knew how to integrate literacy into my high school and middle school classes, but I have always been hesitant with my lower school classes - in part because I was not confident in how to do it, and in part because I did not want to give up any of their "physical" time. I now feel confident to step forward and use my new-found knowledge! "