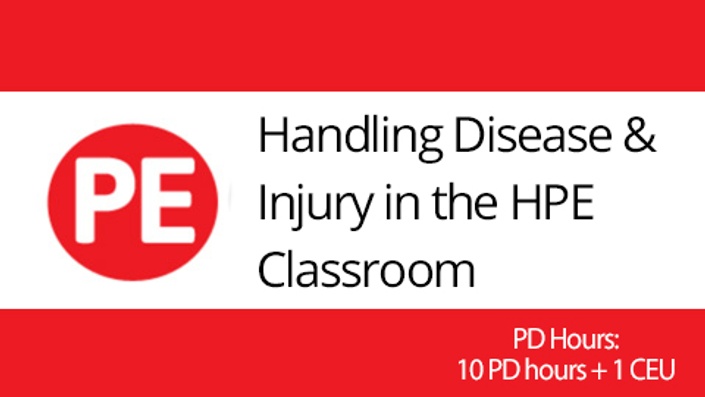 Safety First: Handling Disease and Injury in the HPE Classroom
Tips & strategies to help HPE teachers deal with disease and injuries in their classrooms.
This course will take approximately 10 hours to complete and you will earn a certificate of completion after successfully finishing all assignments. If you have any questions about the course, please email us at "[email protected]".

Need to get your Professional Development Credits approved by administration? Download the course description to provide them here.

We are excited about your interest in taking this PD course from PE Central. Below you will find a course description, the instructor's biography, and course FAQ's. This course is worth 10 PD hours and you can purchase 1 optional CEU from Adams State University.
If you have any questions about the course, contact us at "[email protected]".

Mark Manross, Executive Director, PE Central
---
Course Purpose/Objectives:
The purpose of the course is to provide the knowledge and skills teachers need to keep adolescents safe from injury and illnesses while at school. The course will cover the leading school-related injuries and illnesses that students and teachers deal with at any given time during a school year.
Course objectives: At the end of this course, the teacher/coach will be able to:
Describe the most common health risk behaviors of children and adolescents.
Describe factors related to the health status and health behaviors of children and adolescents.
Describe common illnesses and injuries seen in adolescents at school.
Determine when it is appropriate to apply basic first aid and/or primary treatment vs calling 911.
Inform families of incidents that have occurred at school and involve them in primary prevention efforts.
Obtain needs assessment data related to child health and learning and the health risk behaviors of adolescents.
Course Description:
A teacher plays a critical role in helping children stay safe while at school and preventing injury and illness while they are away from school. Learning about the common illnesses and injuries that occur at school or are brought to school from home or community can help students develop the foundation for a positive healthy lifestyle. By the time young people reach the age of early adolescence, many of their values and behaviors have been formed. On this premise, our entire course is based on a primary prevention format.
This course addresses the specific illnesses and injuries that are common among adolescents at school, where a teacher must be ready to take immediate action. It will also discuss illness and injuries that may occur at home or in the community and brought to school, where a teacher must be ready to react after the fact.
Reading Materials:
All reading materials are available to download in the form of PDF files from within the course module or as links within the Module Overview document.
Viewing Materials:
All videos will be available to download/view from within the course module.
Course Design/Schedule:
This course is designed in a way to present an overview, knowledge needed for understanding, and skills needed to take action for each of the common injuries and illnesses seen at school.
As students progress through the course, they will gain an understanding of many health problems seen on a dailiy basis in schools. By the end of the course, students should be able to identify the problems and react appropriately for the safety of the students and staff at the school.
Technology Needed to Complete this Course:
You will need a computer or a tablet with an updated browser and Adobe Flash Player to complete this course. In addition, you will need a valid email address.
Need to get this course approved by your administration and PD Coordinator? Download the course description here.

Your Instructor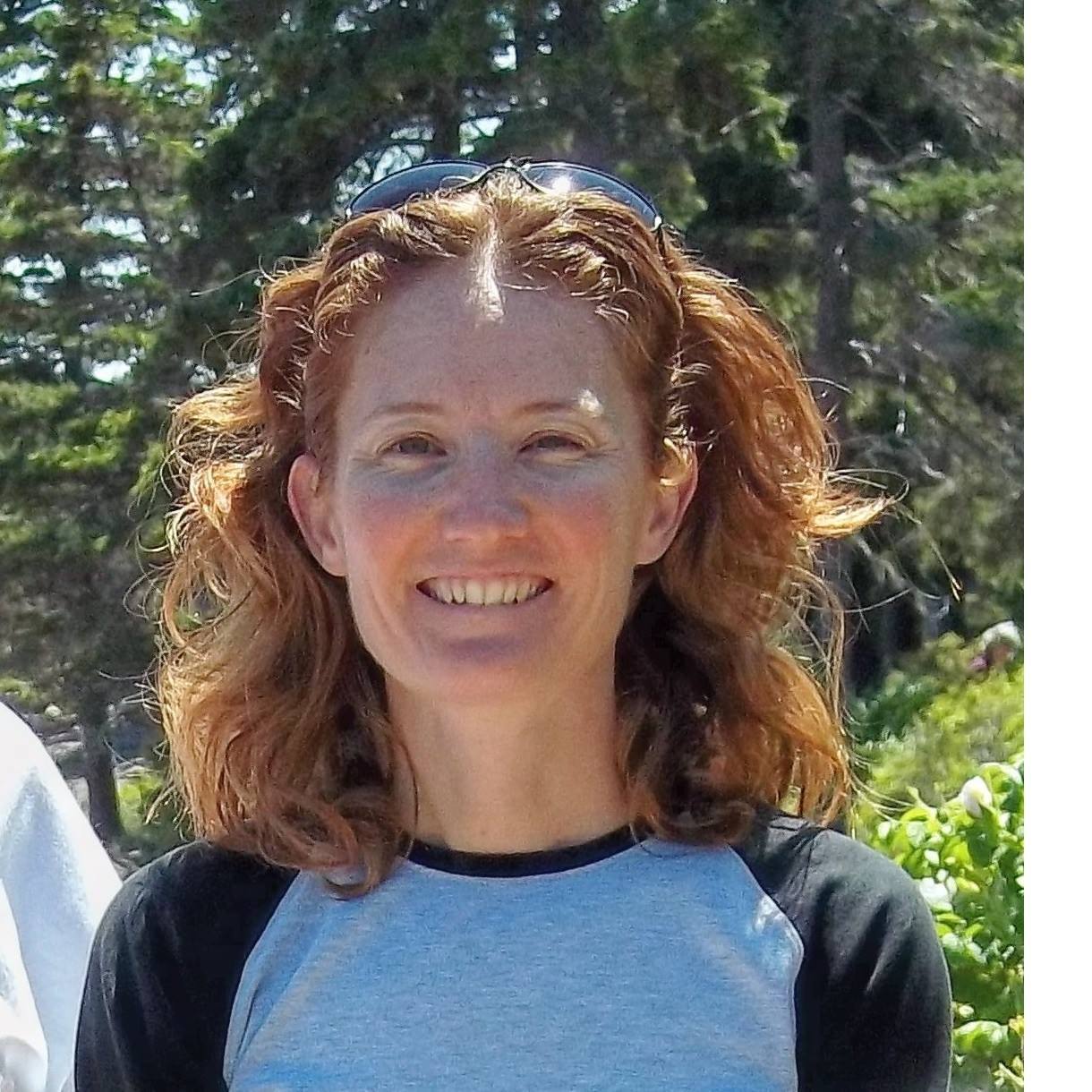 My professional interests are in the areas of professional preparation and development of teachers, the effectiveness of school health education, school safety, adolescent health issues such as obesity, and appropriate instructional methodologies in health education. I was recently the Chair of the SHAPE America Health Education Council and am an author of the Appropriate Practices in School Health Education guidance document and the NHES/SEL Crosswalk published by SHAPE America. My textbook, co-authored with Phil Ward, Core Practices in Teaching Health Education will be released August of 2021. I received my Ph.D. in Health and Physical Education Pedagogy from Purdue University, West Lafayette, IN. I obtained a B.S. in Secondary Education in Health and Physical Education from Wilmington College of Ohio and an M.Ed. in Health Promotion and Education from the University of Cincinnati with a concentration in Exercise Science.