Utilizing Grants Effectively to Fund Your PE Program
A Step-by-Step Guide to Help You Build a Grant to Support Your PE Program
Course author Kymm Ballard
Enroll Now for $119




Identify funding sources
Create a personal grant folder with resources
Conduct a needs assessment for a grant
Effectively complete the components of a grant to submit for funding
Review a grant with a rubric
The ultimate benefit of this course is you will have your instructor walking you through how to effectively seek out grant funding for your program, with feedback and guidance throughout each assignment.
If you are not familiar with applying for and receiving grants,
this is the course for you!
Welcome!
We are excited about your interest in taking this online course from PE Central. Below you will find a brief course description, the instructor's biography, and course FAQ's. We estimate that this course will take 15 hours to complete. Once you have completed it, you may request the 15 hours of Professional Development towards your teacher licensure re-certification. You can purchase 1.5 Continuing Education Units (CEU's) upon completion. Use the one page description sheet below to share it with your administrators to make sure you can use this towards your Professional Development/Licensure plan. There is NO graduate credit associated with this course. We hope you will find this course valuable and enjoyable. If you have any questions please email us at "[email protected]".
Best of Luck!
Mark Manross, Executive Director, PE Central
---
Target Audience
This course has been designed for anyone looking to strengthen your skills to fund your program and understand the grant process. For this course, we focus on understanding the importance of being prepared for the grant, what grants to look for, how to prepare sections of a grant, and how they are evaluated. This includes walking all the way through the grant process and preparing a grant for you to apply for as the final product. Our instructor is here to help you throughout the course.
Course Purpose
The purpose of this course is to explore funding sources and build skills for grant writing to fund your program. It will focus in the area of Physical Education, but will walk you through the steps of grant writing as well as direct you to sites to seek various types of funding. This course aims to arm the grant seeker with skills and knowledge to provide funding for your program. Our goal is to have you prepared to overcome obstacles and apply for a grant by the end of this course.
Course Description
This course will focus on resources available for teachers to seek and successfully obtain funding for their programs. While it will focus on physical education, it can easily be adapted by others. Throughout the course, participants will put together the elements of a grant that can be submitted when the funding opportunity opens.
We will utilize video, website, power point and podcasts to assist you along the way, but the main final product will be a completed grant. The grant may not be open on the date you complete this course, but you will be prepared to apply when it reopens.
Course Goals
On completion of this course, physical educators will be able:
1. To identify funding sources
2. To create a personal grant folder with resources.
3. To conduct a needs assessment for a grant
4. To effectively complete the components of a grant to submit for funding.
5. To review a grant with a rubric.
Standards
This course will assist you in planning and funding your program will allow you to meet your state and national standards.
Need to get your Professional Development Credits approved by your administration? Download the course description here.

Your Instructor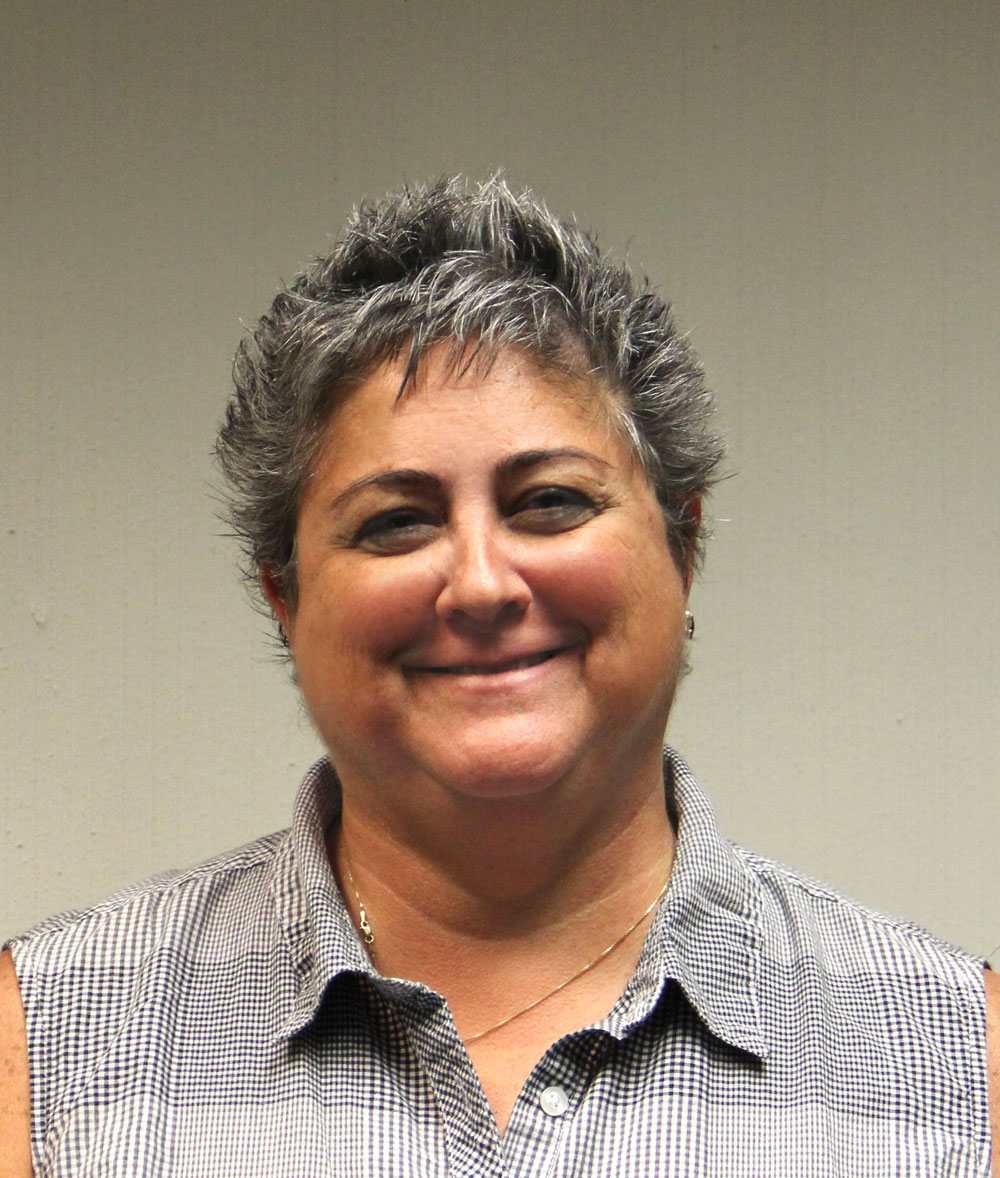 I am an Educational Consultant and Assistant Professor at Campbell University, in North Carolina. My goal is to provide "Healthy Solutions 4 Healthy Kids" regardless of your unique circumstances. I am a licensed Educator with a Doctoral Degree coupled with 10 years' experience teaching, 6 years instructing elementary and secondary students at the higher education level, 11.5 years at the North Carolina Department of Public Instruction (NCDPI) working with curriculum and athletics, securing resources and grants, and providing professional development for implementing effective programs, NCATE review, and years in the university PETE program as well as 8.5 years in the corporate world creating partnerships and third party funding options.
Check out Frequently Asked Questions Here!
(You will be prompted to enroll for free in the S&S Online School)