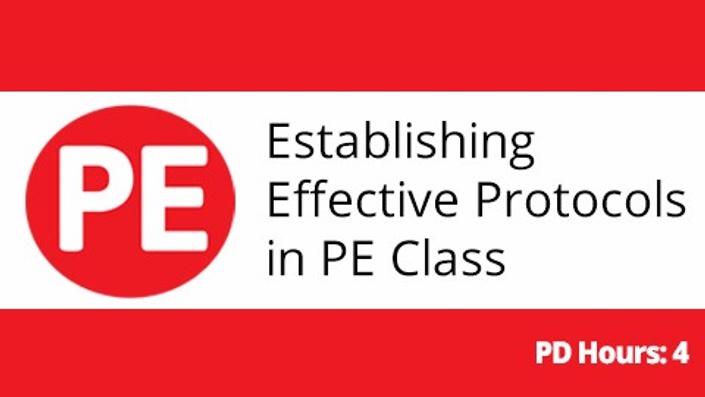 Establishing Effective Protocols in Physical Education Class
Learn the Best Practices to Help with Classroom Management
Testimonials
Elementary School
"This course helped me to examine, evaluate, and analyze my PE program to ensure that my students are getting the best learning experience. Reviewing appropriate protocols helped me to tweak a few routine things in order to make sure I'm meeting all students' needs in PE. What I noticed as I read articles, watched videos, and responded to thought provoking questions was that I was not maximizing total activity time during my class time of 55 minutes. I received great suggestions on how to make that happen from my instructor. Thank you PE Central for offering this great course so I can continue to grow as a productive PE instructor."
Middle School
"As a first year PE teacher, the information I learned in this course was very valuable. I enjoyed the course work but learned as much from teacher feedback."
Welcome!
We are excited about your interest in taking this PE Course on Establishing Effective Protocols from PE Central. Below you will find a brief course description, the instructor's biography, and course FAQ's. We estimate that this course will take 4 hours to complete. Once you have completed it, you may request the 4 hours towards your teacher licensure recertification.
We know you will find this course valuable and enjoyable. If you have any questions please email us at [email protected].
Best of Luck!
Mark Manross, Executive Director, PE Central

Target Audience:
We have designed this online course for K-12 physical education teachers. The course focus is on developing classroom management protocols that are crucial in creating an effective learning environment in physical education.
Course Purpose:
The purpose of this course is to describe effective classroom management techniques in K-12 physical education and enable teachers to apply this knowledge to their physical education classroom situations.
Course Description:

Establishing an effective learning environment in the gym is critical to student success (and learning) in physical education. There are a number of strategies that physical education teachers can employ to create this atmosphere in their classes. This course provides information on effective classroom management techniques that have been proven to promote a successful learning environment. Teachers will apply this knowledge as they develop management protocols and discipline procedures for their own classrooms.
Course Goals:

On completion of this course students will be able to:
describe effective management and behavior protocols in physical education

explain characteristics of effective discipline systems in physical education

develop management protocols and discipline systems for their own classrooms
Standards
This course addresses the following standard:
Standard 4: The physically literate individual exhibits responsible personal and social behavior that respects self and others.
(SHAPE America (2014). National Standards & Grade-Level Outcomes for K-12 Physical Education)
Course Materials:
All reading materials are available to download in the form of PDF and video files from within the course module.
Video clips are provided that illustrate some of the classroom management protocols in action. Although these examples are from elementary physical education classes, the concept is the same for middle school and high school physical education.
To successfully complete this course, it will help if you have access to a physical education class or be able to describe a physical education class situation. You will create your own management protocols appropriate to your class situation.
Need to get your Professional Development Credits approved by administration? Download the course description to provide them here.
Your Instructor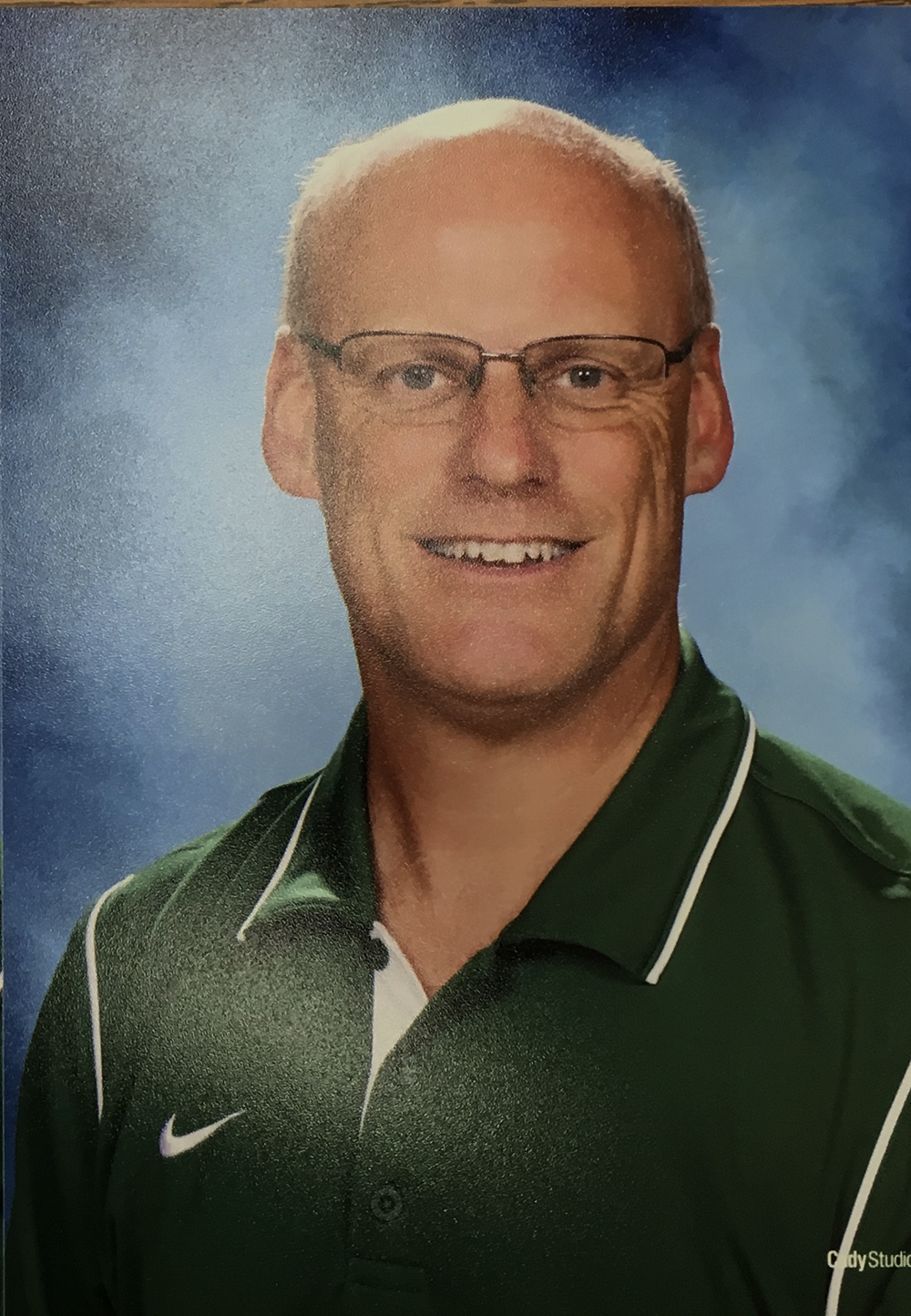 I have been in education for 25 years as a teacher and technology trainer as well as mentoring teachers with implementing technology. I strive to continue to influence all education stakeholders in the process of changing and getting better at their craft. As part of getting better at teaching and student learning, I completed the American Master Teacher Program (AMTP) curriculum which allowed me to better prepare students for challenging and fun activities within the curriculum. As important trends and programs have developed over the years the skills of being an effective teacher has remained the catalyst to appropriate learning experiences for all students. With the many reflective experiences I have had throughout my tenure I feel that employing effective teaching strategies is the key to a successful program.
Check out Frequently Asked Questions Here!
(You will be prompted to enroll for free in the S&S Online School)