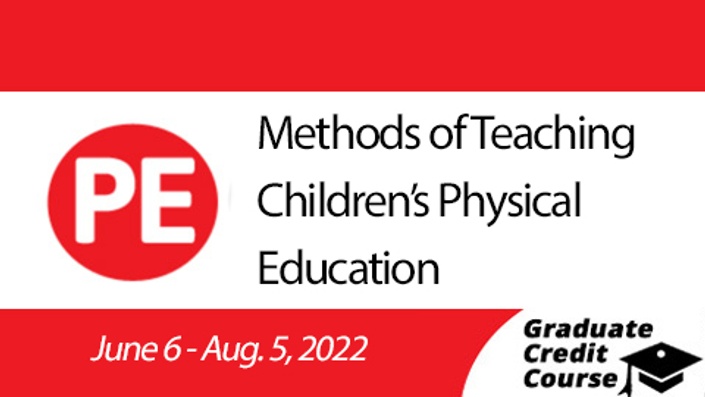 Methods of Teaching Children and Adolescents Physical Education (Summer 2022)
Course goes from June 6 - August 5, 2022 (8 weeks with week of July 4 off).
Testimonials:
The class was great and the reflection topics were very beneficial. The text book was very practical as well and the assignments were meaningful. Lindsey S.

Course goes from June 6- August 5, 2022 (8 weeks with week of July 4th off). Registration ends on June 6, 2022.

Once you register, if you wish to apply for graduate credits, you will also be sent instructions to register at Adams State University. If you are obtaining graduate credits through ASU, there is an additional associated cost of $165. There is a required textbook for this course.
This course is non-refundable, by registering you are committing to the workload of an 8 week long graduate course.

Need approval from administration for this course? Click here
We are excited about your interest in taking this graduate level course from PE Central. Below you will find a course description, the instructor's biography, and course FAQ's. This course will last 8 weeks and, if you wish, you can apply for 3 graduate credits (an additional $165) from Adams State University located in Alamosa, Colorado.

Enjoy!
Mark Manross, PE Central
---
COURSE DESCRIPTION:
The purpose of this course is to provide physical education teachers with the ability to understand, recognize, analyze, and demonstrate the range of teaching skills and methods used by successful physical educators. Emphasis is placed on understanding the theoretical implications of different teaching methods and the contexts in which they are effective. Some of the teaching skills and methods covered are motivating students to practice, building positive feelings, creating a positive learning climate, observing and analyzing, providing feedback, and assessing students through formative assessment. Along with the text, several videos will be shown to illustrate these teaching practices and methods.
STUDENT LEARNING OUTCOMES:
Upon completion of this course, the student will be able to:
Recognize and describe the important pedagogical skills and methods that contribute to effective physical education teaching and the context in which these skills are employed.
Correctly use video observation to accurately describe the use of a variety of teaching skills and reflect on the teaching process and the role of a teacher.
Plan and script a lesson that utilizes various types of effective methods for student learning.
Reflect on the many methods and skills used in teaching and provide thoughts on personal strengths and weaknesses of utilizing such methods.
Discuss the importance that feedback plays in effective lessons.
Discuss the importance of managerial routines, transitions, and protocols.
TEXTS, READINGS, INSTRUCTIONAL RESOURCES:
Text:
Graham, G., Elliott, E., & Palmer, S. (2016). Teaching Children and Adolescents Physical Education, 4th Ed. Human Kinetics. ISBN: 9781450452939. Can purchase anywhere.
All other course materials (PowerPoints, articles, web links, etc.) will be uploaded in the course platform or available online for students to access to complete the course assignments efficiently and effectively.
COURSE REQUIREMENTS:
In order to receive a passing grade, the participant must complete the following course requirements:


Discussion Board: You will discuss relevant topics from the text and reply to other posts with detailed and effective information supporting the specific topic.
Protocols Paper - Watch the video called protocols and write a one-page paper (double spaced) on why you think protocols are important in teaching. Share what you believe is your most important protocol that you use in your teaching.
Teaching Methods Form Review Lesson Video: You will review a videotaped lesson and provide a reflection on the teaching and the methods included in that lesson.
Methods Summary Reflection Paper (2-3 pages). Choose 2 methods that you think you use effectively in your teaching. Provide some simple descriptions/examples of how you have used them and why they are successful. Choose 2 methods that you think you could improve upon to becoming more effective in your teaching. Explain when and how you will come up with a plan to get better at utilizing these methods.
Lesson Plan Narrative– Create a lesson plan narrative. You will create a detailed lesson plan with specific directions on all parts of the lesson (diagrams of gym, description of equipment, listing of objectives and standards, listing of cues taught, possible differentiation tasks used). Along with this plan you will create a detailed narrative of the lesson where you will script out in detail all aspects of the lesson.
Need to get this course approved by your administration and PD Coordinator? Download the course description here.

Your Instructor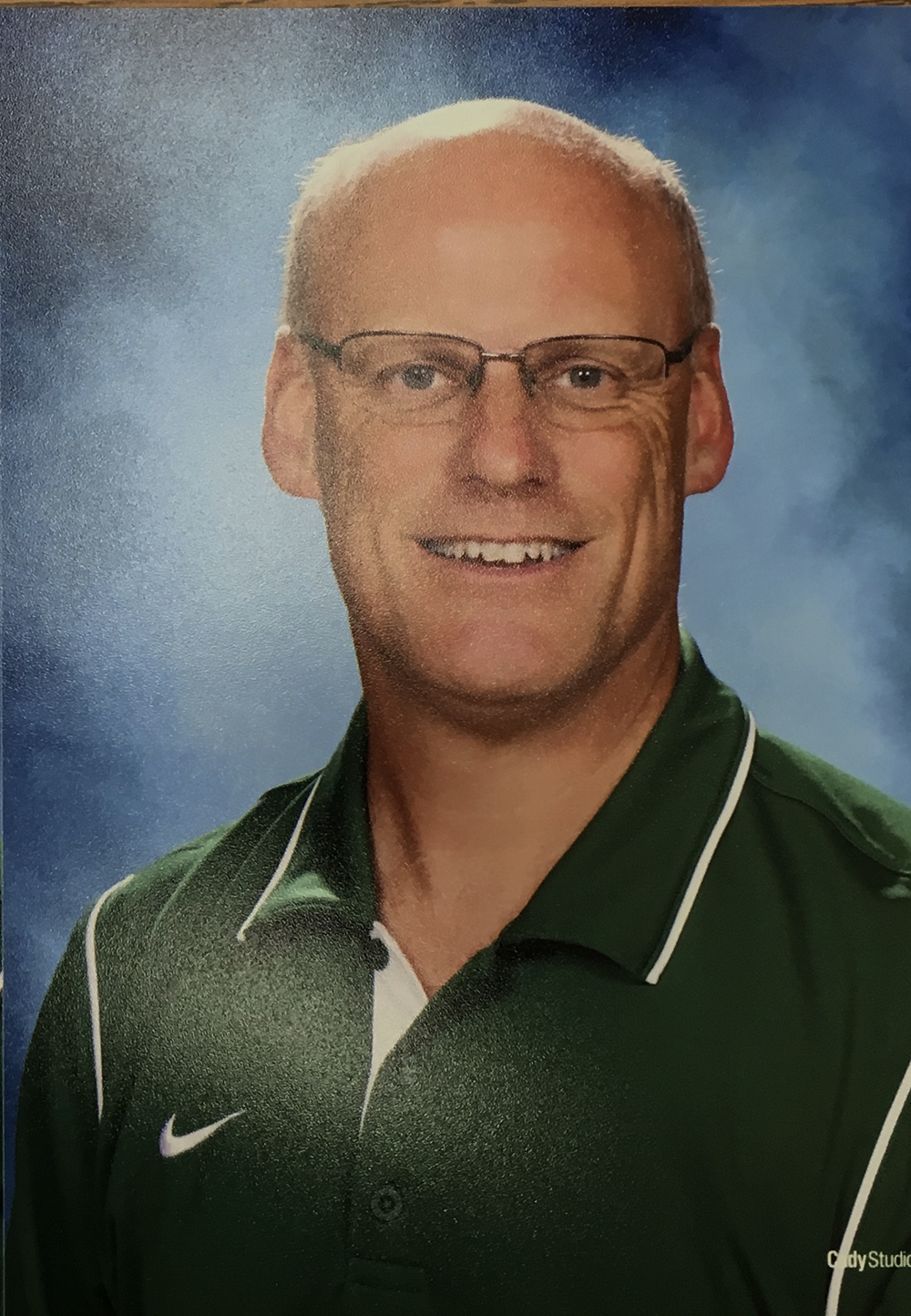 I have been in education for 25 years as a teacher and technology trainer as well as mentoring teachers with implementing technology. I strive to continue to influence all education stakeholders in the process of changing and getting better at their craft. As part of getting better at teaching and student learning, I completed the American Master Teacher Program (AMTP) curriculum which allowed me to better prepare students for challenging and fun activities within the curriculum. As important trends and programs have developed over the years the skills of being an effective teacher has remained the catalyst to appropriate learning experiences for all students. With the many reflective experiences I have had throughout my tenure I feel that employing effective teaching strategies is the key to a successful program.