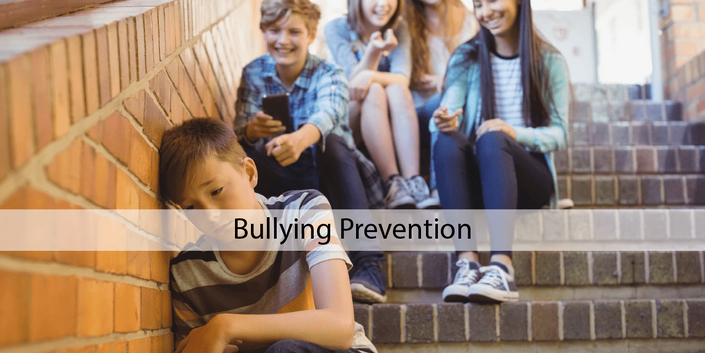 Bullying Compliance & Prevention
Welcome!
We are excited about your interest in taking this Bullying Compliance course from Peaceful Playgrounds. Below you will find a brief course description, the instructor's biography, and course FAQ's. We estimate that this course will take 2 hours to complete. Once you have completed it, you may request the 2 hours towards your teacher licensure recertification.

*Special Pricing for school groups and districts are available. Please contact [email protected] for more information.

We know you will find this course valuable and enjoyable. If you have any questions please email us at [email protected]

Best of Luck!

Dr. Melinda Bossenmeyer
Peaceful Playgrounds
Course Goals:
1. Participants will be able to identify the 4 components of bullying.
2. Participants will be able to identify bullying incidents.
3. Demonstrate the knowledge to correctly respond to bullying.
4. Understand you role and legal responsibilities in keeping children safe on the playground.
5. Identify the 11 components common in bullying legislation.
Course Description:
The course is divided into 7 areas:
1) Introduction and Overview: Legal requirements, state specific requirements, state and local responsibilities in reducing bullying.
2) Defining Bullying: what is bullying, what is not bullying, teasing vs taunting, roles in bullying, effects of bullying, and what kids need to know about bullying.
3) Bullying Statistics: bullying increasing, cyberbullying, ramifications of bullying, and that in bullying no one wins.
4) Identifying Bullying: types of bullying, boys who bully, girls who bully, at risk groups for bullying, targets of bullying.
5) Legislation: legislative components, training and prevention and transparency and monitoring.
6) Local responsibilities Relating to: defining , reporting, investigating, written records, legal requirements, sanctions and referrals on bullying.
7) Responding to bullying: Staff training, hot spots for bullying and AEIOU method of responding to bullying.
Target Audience:

The Peaceful Playgrounds Bullying Compliance Course is designed to introduce administrators, teachers, substitute teachers, physical educators, parents, after school personnel, and playground supervisors to the responsibilities and techniques associated with keeping children safe from bullying.


Learning Materials:

The following learning materials are available for download within various sections of the course:

Analysis of State Bullying Laws
State Cyberbullying Laws from Research
Bullying and Cyberbullying statistics
What you need to know about bullying
DOE Letter regarding Schools Legal Responsibilities
Dear Colleague Letter
11 Components of bullying legislation
Anti-Bullying Policy and Program Development
CSMH Bullying Policy Brief
Need to get your Professional Development Credits approved by administration? Download the course description to provide them here.

Your Instructor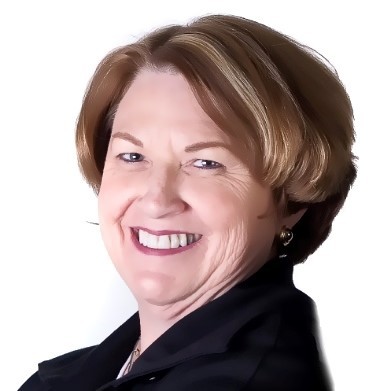 Melinda Bossenmeyer, Ed.D. holds a doctorate in Educational Leadership from U.C.L.A. She has a MS and BS in Kinesiology from California State University Fullerton. She holds a K-12 teaching credential in Kinesiology and Health. She holds a K-16 Administrator Clear Credential from UCLA.

Dr. Bossenmeyer taught for 27 years at public, private schools, and universities. She was a site principal and County Office Administrator as Director of Professional Development.
She is an expert witness in cases involving supervision and injuries on playgrounds in school settings.
She has authored 5 books on playgrounds and physical education. She has served on a variety of National Committees and State Boards on playgrounds and physical education.
What Participants are Saying
"This was a very informative lecture. It will help in the future in dealing with bullying." - Sherry B.
"This course has taught me that the consequences of bullying are not only school mandated and enforced by teacher but also that the state and even federal government plays a role in ensuring students feel safe at school." -C. Riddle
"I appreciate the terminology of the differing roles. It was also helpful to learn about the legislative requirements." -E.P.